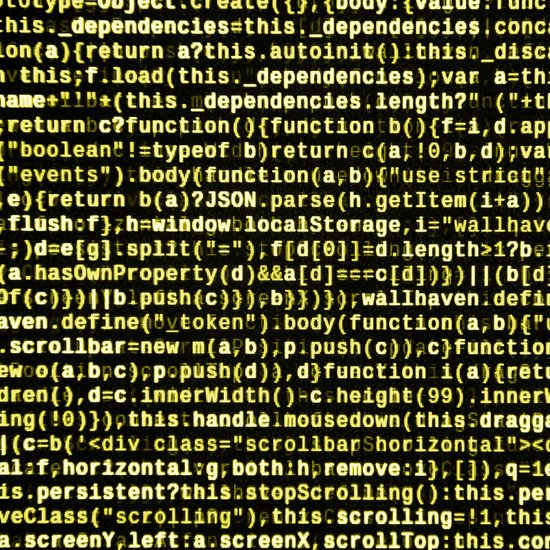 How Much Does It Cost To Build A Commercial Website?
It is not uncommon for small businesses to spend anywhere between $200 and upwards of $10,000 on a website. Depending on the size, complexity, and whether you hire a professional web designer, you can expect to pay anywhere from $500 to $2,000 for a website. You can save hundreds, if not thousands, of dollars if you build your own website.
Table of contents
How Much Does It Cost To Build A Website For A Large Company?
Websites cost on average $12,000 to $150,000 to build, including launching and designing them, while routine maintenance costs range from $35 to $5000 per month – or $400 to $60,000 per year – for websites.
How Much Does It Cost To Get Someone To Build A Website?
Websites cost between $100 and $500 to develop on average. You can even spend as much as $30,000 or more if you want some of the latest features. In addition, you'll need a budget for domain names and hosting services.
How Much Do I Charge To Build A Website?
It is possible for a freelance web designer to charge $75 per hour on average. There are many factors that contribute to this figure. Websites can cost between $27 and $60 per hour to design, while the cost to develop them can range from $100 to $180.
How Much Does Website Design Cost For A Small Business?
Websites for small businesses typically cost between $2,000 and $15,000 on average. It is important to note, however, that some websites offer advanced features, while others do not.
How Do I Create A Free Commercial Website?
Create a free website builder by choosing the type of website you want.
Choose the template you want or get a website made for you.
You can drag and drop 100s of design features into the program.
Get ready for business.
You should publish your website and live it.
Your site will be more successful if you drive traffic.
How Much Does It Cost To Maintain A Large Website?
| | |
| --- | --- |
| Type of Website | Monthly Website Maintenance Cost |
| SMB Business Website | $125 to $500 /mo |
| Corporate Website | $200 to $3500 /mo |
| Web Application | $300 to $2500 /mo |
| Custom Business Website | $350 to $4500 /mo |
Watch how much does it cost to build a commercial website Video